Hello, you!
Welcome to Loon Luxe, the premier online retailer for looners and balloon fetish enthusiasts. At our store, we offer a wide range of high-quality balloons in a variety of shapes, sizes, and colors. Whether you're looking for big balloons or small, or something in between, we've got you covered.

We also offer a variety of accessories, including clips and hearing protection, to help you create the perfect balloon experience. But we're not just about the balloons themselves - we're about the excitement and thrill that comes with them. Balloon fetishism, also known as "looning," is all about the sensual pleasure of inflating, playing with, and popping balloons.
Our balloons are perfect for those who want to explore their kinks and fetishes in a safe, and sexy way.

We believe that everyone should have access to the things that bring them pleasure, and we're dedicated to providing a fun and inclusive shopping experience for all. Browse our selection today and discover the excitement of being a looner for yourself!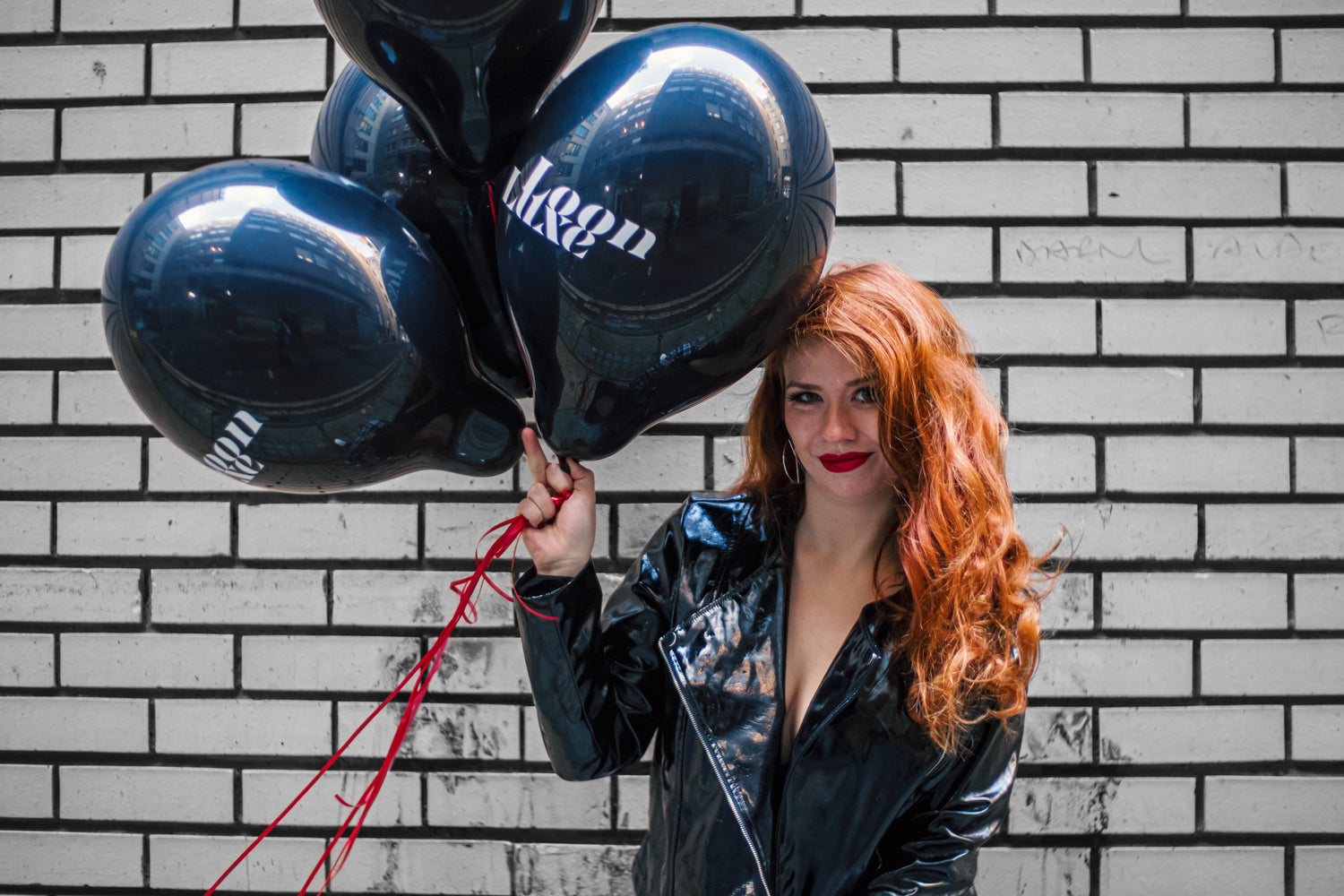 Loon Luxe - 14inch (2021)
Oh yes! It's our signature Loon Luxe 14inch print balloon. Solid in glossy jet black, they've fast become a must have in the looner scene.
Buy Now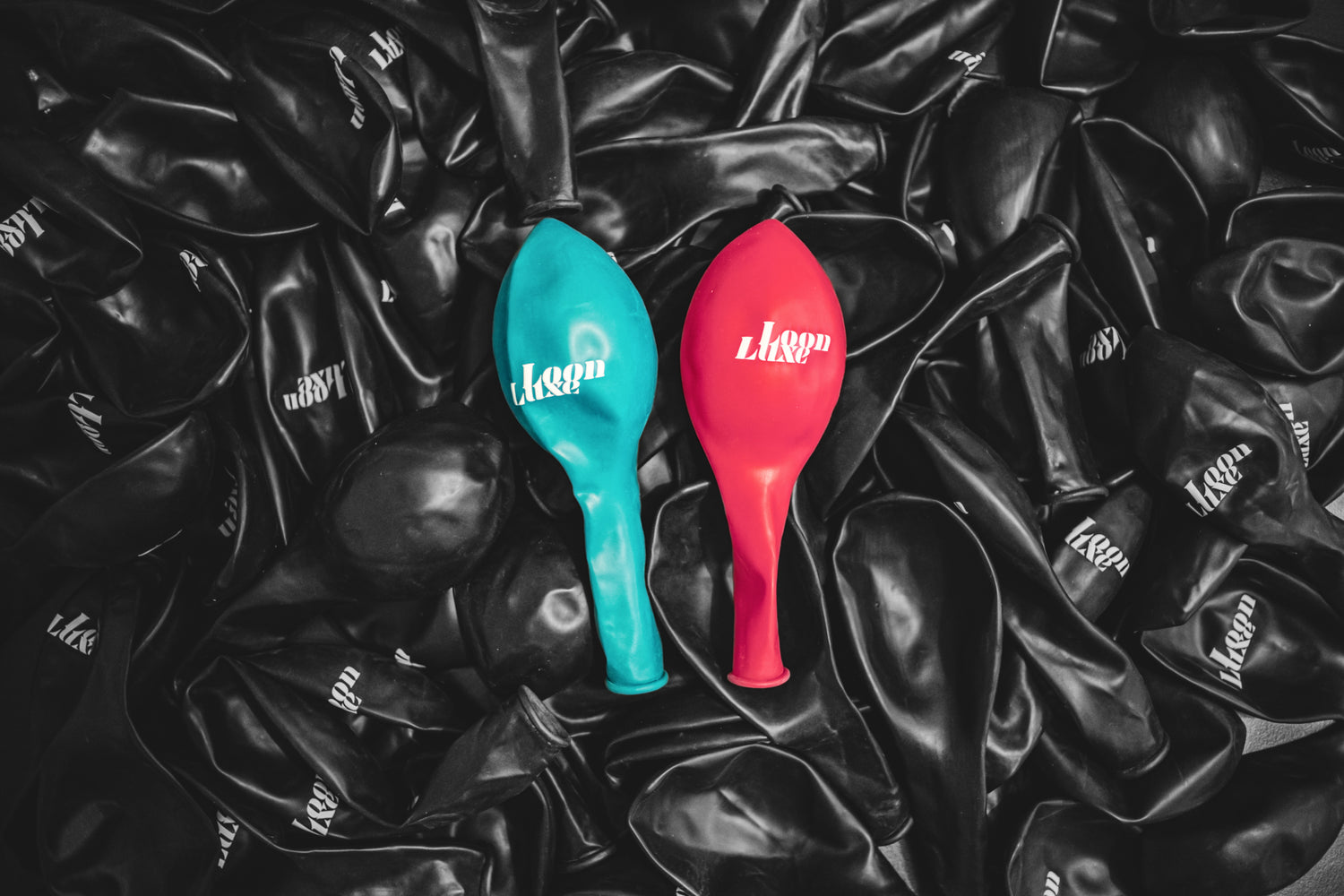 Loon Luxe - 14inch (2023)
Our classic colors; Crystal Pink and Solid Teal, in our luxury 2023 print. Of course, these are VERY limited edition.
Get yours now!
Buy Now
Our most POPular ballons!..